Student License
Set yourself up for success.
We have you covered.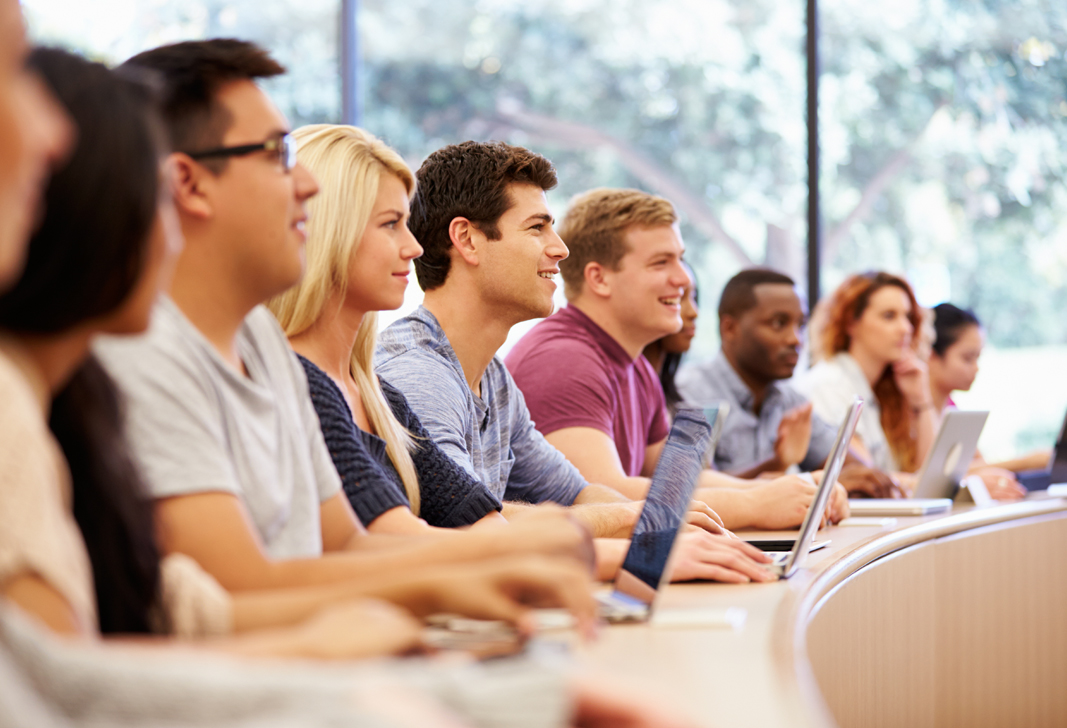 Enhance Your Technical Skills and Jump-Start Your Career
$50 per year per product
All Golden Software programs can be purchased annually at a deeply discounted rate for active students. Set yourself up for success as you learn valuable, in-demand skills that will help you tackle your coursework and impress your future employer.
If you're an educator, check out your licensing options here: educator pricing.
Steps to Purchase
Create an account using your university-issued email address, if you don't already have one.
Email sales@goldensoftware.com from that university-issued email address.
Let us know which product(s) you would like to purchase.
Include documentation that proves your current enrollment. Must include your name and date range.
We will send you instructions on how to purchase your student license.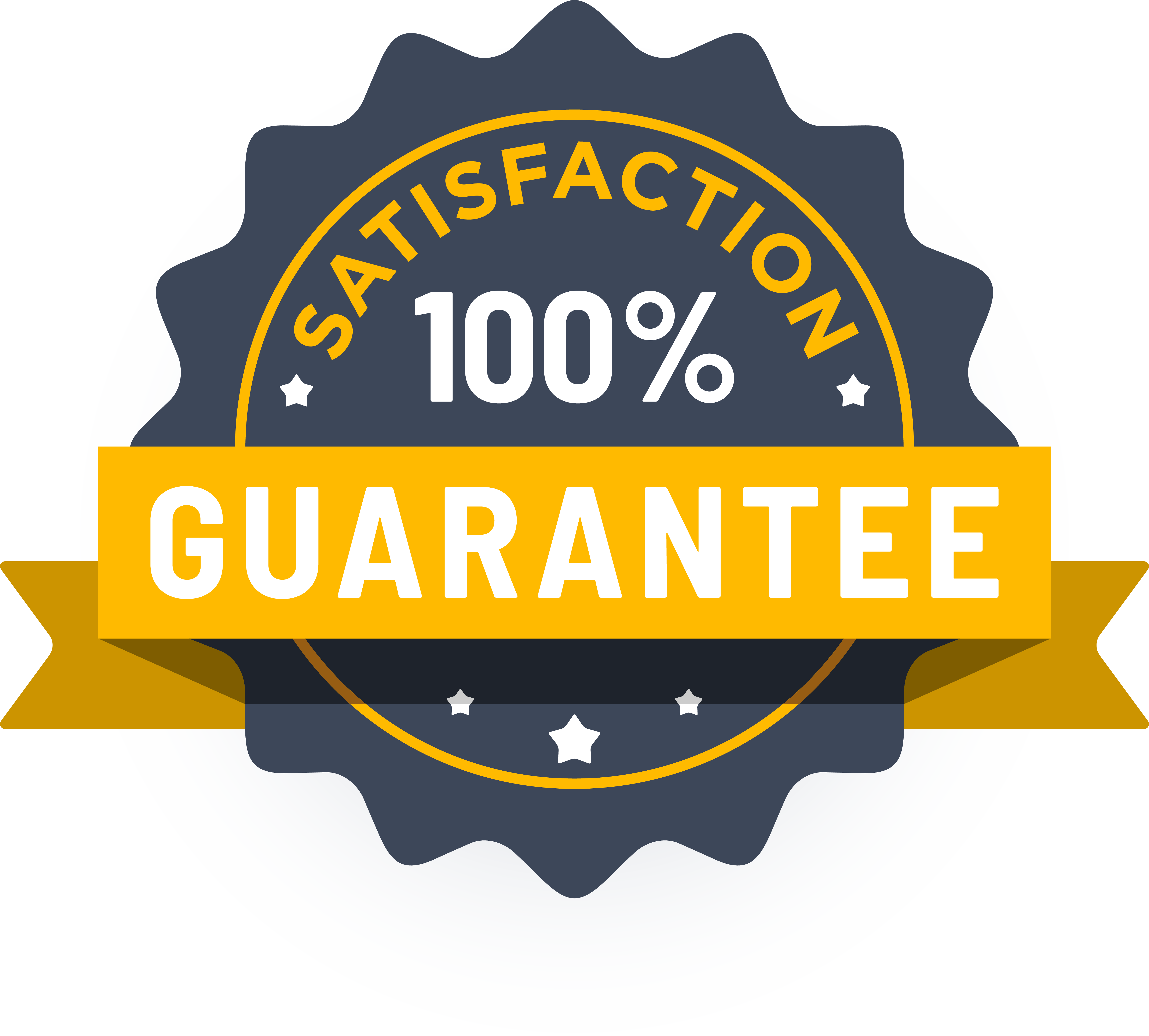 Golden Guarantee
100% Satisfaction Guaranteed or 100% of Your Money Back
We know Surfer and Grapher's visualization capabilities will help you stand out from the crowd, WOW clients, and leave a lasting impression!
But… we realize you don't know this yet. And you won't until you experience our products for yourself.
This is why we provide this guarantee. This is the distillation of a 40+ year adventure designing, developing, and honing powerful visualization and analysis features as requested by scientists and engineers like you.
Our products can produce results far beyond its license fees. We are assuming all your risk, so you have none.