Golden Software Product Pricing
Our software solutions bridge the gap between complex data and meaningful communication. Get ready to transform dense information into clear and understandable visuals that foster clear conversations and facilitate "AHA" moments.
We offer flexible pricing solutions that balance value and convenience, ensuring you get the best tools aligned with your budget and operational preferences.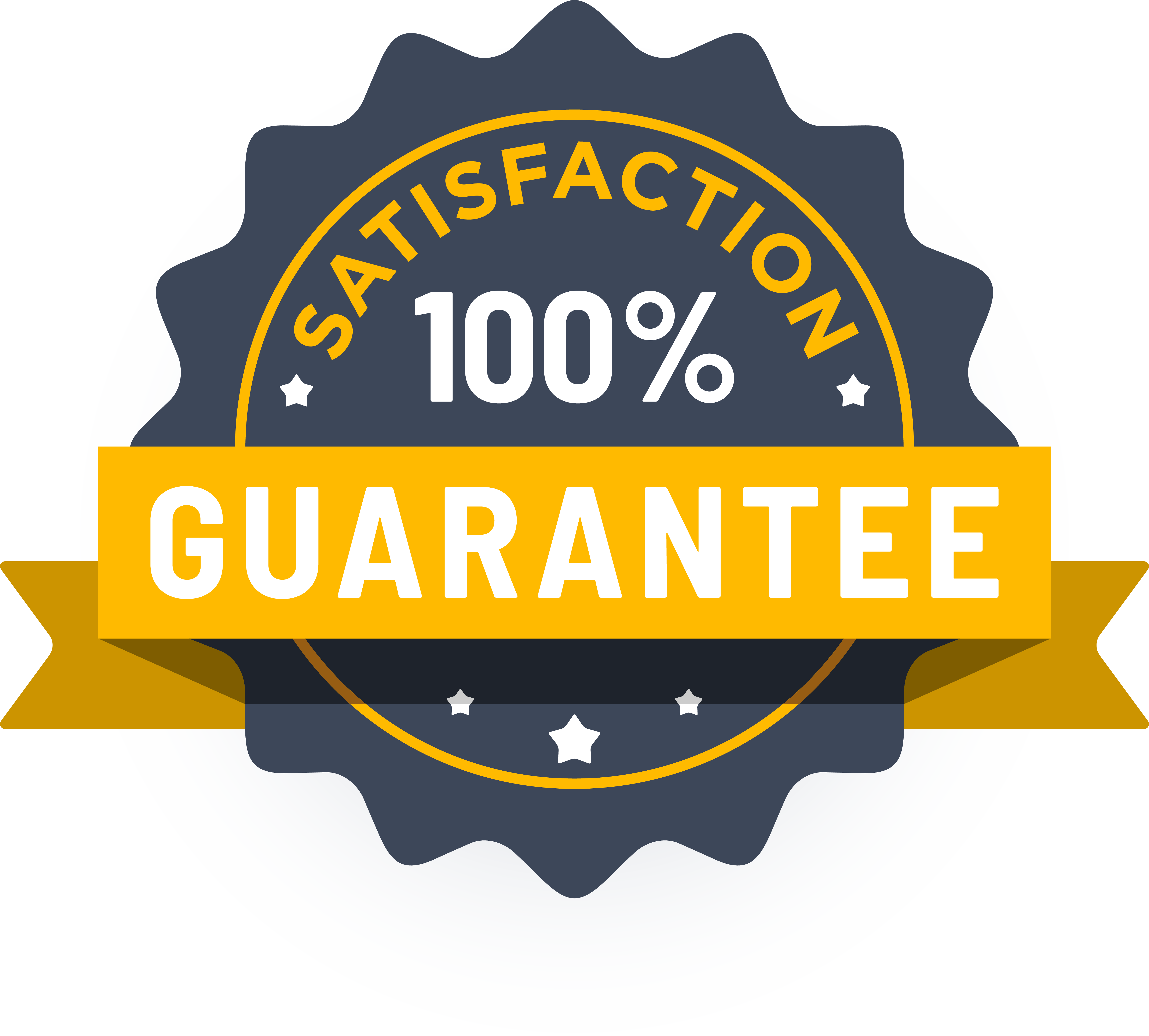 Golden Guarantee
100% Satisfaction Guaranteed or 100% of Your Money Back
We know Surfer and Grapher's visualization capabilities will help you stand out from the crowd, WOW clients, and leave a lasting impression!
But… we realize you don't know this yet. And you won't until you experience our products for yourself.
This is why we provide this guarantee. This is the distillation of a 40+ year adventure designing, developing, and honing powerful visualization and analysis features as requested by scientists and engineers like you.
Our products can produce results far beyond its license fees. We are assuming all your risk, so you have none.