Educational Solutions
Success for every student, educator & school.
We have you covered.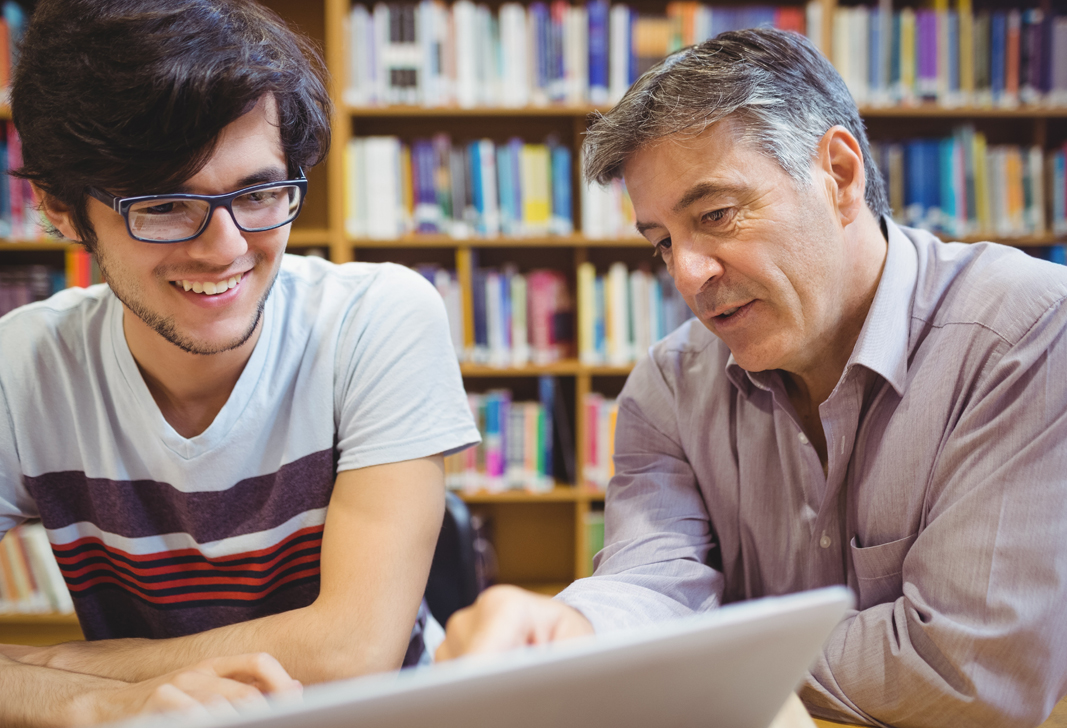 Software for Professors and Academic Teams – at a Price You Can Afford
Leverage Golden Software programs to turn your research into shareable knowledge or lead a team of student researchers as they begin their journey in a new field.
If you're a student, check out your licensing options here: Student Pricing.
Purchase in Four Easy Steps
Review and complete the Educational License Agreement.
Send the completed form and a message including what product and license type you are interested in to sales@goldensoftware.com.
Review and approve the estimate we will send you.
Submit payment via credit card, PayPal, wire transfer, check, or formal purchase order, and enjoy the software.
FAQs
Are there any limitations on how the educational license can be used?
Broz
2023-07-16T11:15:23-06:00
An academic license must not be used for any commercial work or for-profit research work.
Beyond that, the software may be used by faculty, staff, educators, researchers, and students associated with the Educational Institution. The software may also be used for administrative purposes meaning activities that are not directly related to instruction or education such as asset mapping or construction modeling for the Qualified Educational Institution.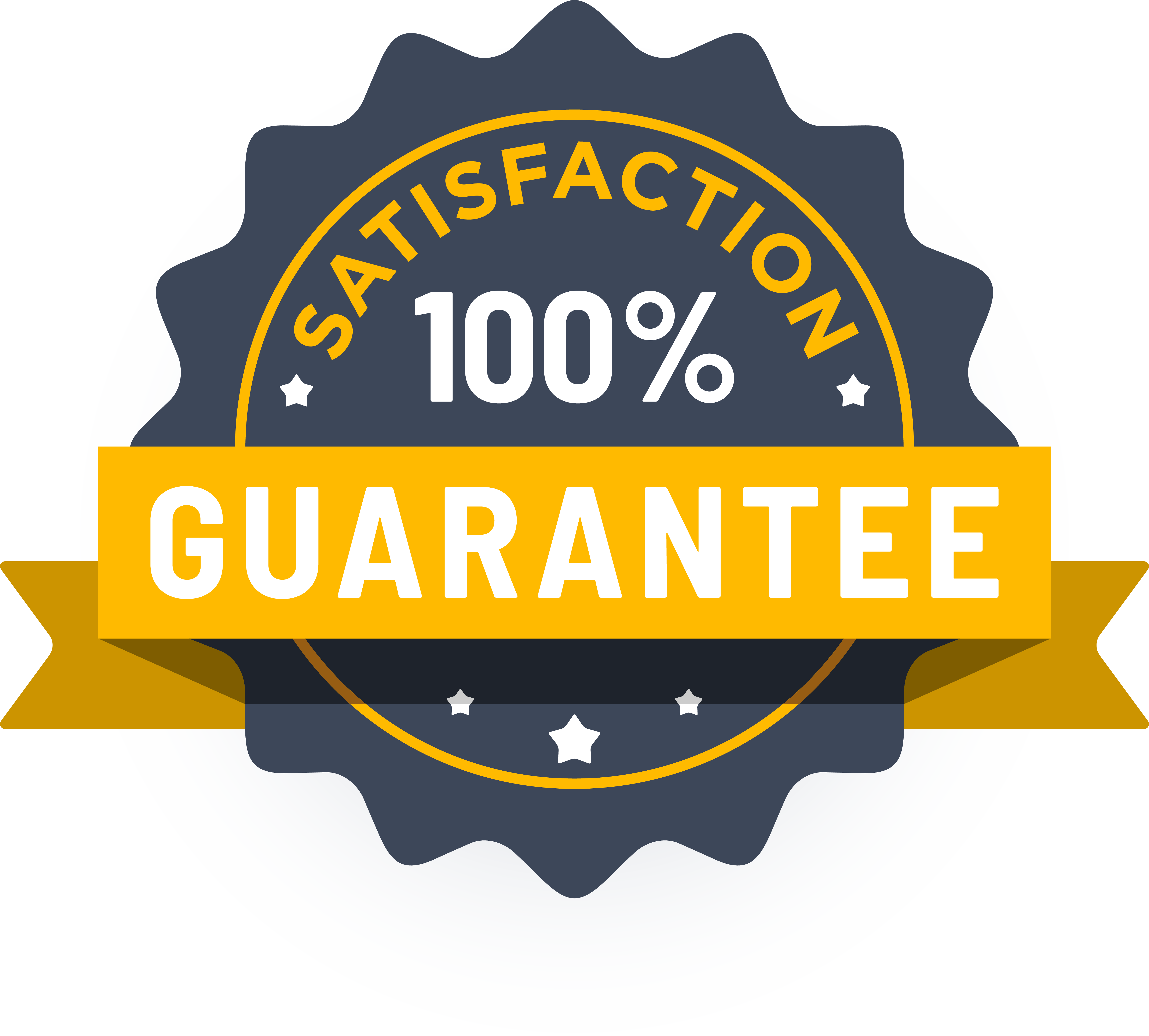 Golden Guarantee
100% Satisfaction Guaranteed or 100% of Your Money Back
We know Surfer and Grapher's visualization capabilities will help you stand out from the crowd, WOW clients, and leave a lasting impression!
But… we realize you don't know this yet. And you won't until you experience our products for yourself.
This is why we provide this guarantee. This is the distillation of a 40+ year adventure designing, developing, and honing powerful visualization and analysis features as requested by scientists and engineers like you.
Our products can produce results far beyond its license fees. We are assuming all your risk, so you have none.