Transform Data into Knowledge
We Provide the Tools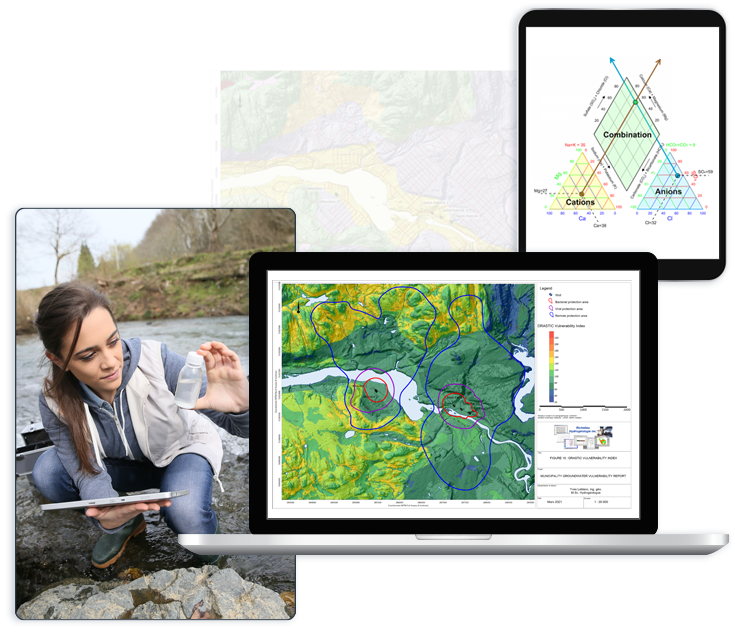 Communicate Your Work with Confidence
You do incredible work. You solve some incredibly complex and challenging real-world problems. You make the world a better place.
We help you bridge the gap between complex data and meaningful communication. Our software solutions empower you to confidently share your impactful work with stakeholders of all levels.
We know data isn't just numbers; it tells a story. Our visualization tools bring your findings to life in vivid detail. Our time-tested solutions empower you to analyze complex data sets, make informed decisions, and transform information into beautifully crafted maps, graphs, and 3D models that facilitate "AHA" moments.
We also know you're pressed for time. Our software is designed for quick learning and application. When questions arise, our dedicated support team is here for you every step of the way, ensuring your projects are a success.
Join the global community of professionals who trust Golden Software for their technical communication needs.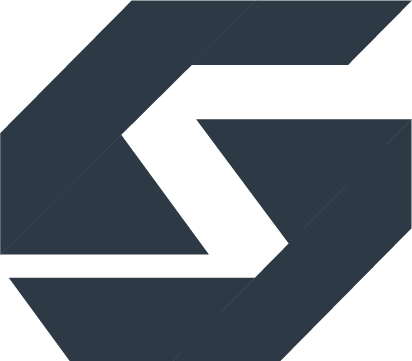 TESTIMONIALS
Hear what other scientists & engineers have to say!
Golden Software is like a close family. Your team is always ready to answer questions, to solve problems, your products are of fine quality, low prices for updates.
Thierry Hatt
Historical GIS Cartographer Université de Strasbourg, France
We have been Golden Software clients for 35 years and have never been disappointed. For us, it's the premier data presentation package.
Felicia Bechtel
Senior Geophysical Advisor
I've used Surfer for many years. It helps me tell my data's story which allows me to clearly communicate important information with clients.
Richard Koehler, PhD
PH Founder, Visual Data Analytics, LLC
The wide variety and functionality of the interpolation/extrapolation algorithms, as well as the geostatistical functionality, is simply awesome!
Grant van Heerden, MAIG
Mine Geotechnical Engineer / Engineering Geologist
As an author, I make beautiful maps of the ground surface from LiDAR data. Surfer allows me to tease out subtle features. It is a delight to use and the tools are there, no matter what function I wish to apply.
Peter Hatherly
Geophysicist
Golden Software products are the most intuitive of any software I've ever used.
Anna Klene, PhD
Professor
Surfer is the best GIS software I have ever used…better than AutoCAD and ArcGIS … I love it!
Liliana Cecan, PhD, PE
Senior Project Manager
Surfer appears to have been designed by people who really understand what scientists like myself want to do. This allows me to look at data and ask questions without being concerned at the technicalities of how to load, manipulate and map data.
Barry Gardiner
Senior Scientist