Communicate with Confidence
You're pressed for time with demanding clients, budget pressures, and an ever growing to-do list.
You're also passionate about leveraging your expertise to find effective solutions to real world problems. Your challenge is communicating these solutions to both technical and non-technical people.
Whether you're developing models for groundwater contamination, mineralization concentration, site suitability, potentiometric surfaces, or terrain analysis, Surfer helps you better understand the full extent of the site and communicate your findings to a broad range of audiences.
Effortlessly Manage Data to Save Time
How many times have you heard, "Yes, I have all the digital data for the site!" only to receive hundreds of unreferenced files?
You have the daunting task of transforming this information into something understandable from which to pull actionable insights.
Surfer offers a variety of tools to streamline the challenging data assembly process.
Surfer's data assembly tools help you work more efficiently and effectively.
Facilitate Understanding Across Audiences
There's nothing better than seeing your work transform into something real and tangible. Surfer facilitates  'Aha!' moments for technical and non-technical audiences alike.
You have full control of the final display. Practically every aspect of your Surfer model is customizable.
While you may not always give clients the answer they like, with Surfer, you give them an answer that improves their understanding.
What is the latest version of Surfer?
Broz
2023-11-09T11:09:53-07:00
The most recent version of Surfer is version 26.2.243 released on November 3, 2023.
Packed with new features and improvements, these updates are available to users with an active software subscription or software maintenance.
Explore the latest release: New Features in Surfer
The most recent version of Surfer Beta is version 27.0.177 released on November 3, 2023. Surfer Beta is available to users with an active subscription or maintenance.
We support only the current version of Surfer. Emergency fixes to previous versions are released at our discretion.
What are Surfer's system requirements?
Broz
2023-08-25T08:23:45-06:00
Surfer is a Windows based, desktop software.
For Mac, Linux, or Unix users, Surfer can be run using your preferred Windows emulator. We recommend testing the functionality with our trial version before purchasing.
Minimum requirements
Windows 10, 11 and higher
64-bit operating system
1024×768 or higher monitor resolution with minimum 16-bit color depth
At least 500 MB free hard disk space
At least 512 MB RAM for simple data sets
System recommendations for best performance
Windows 10, 11 and higher
64-bit operating system
500 GB or larger hard-drive with at least 25% disk space available.
16 GB RAM or larger
3D View requirements
Graphics supporting OpenGL v3.2 or later.
Optional settings
Gridding, contouring, and color relief operations, all of which are heavily computational, are processor reliant and are multi-threaded.  In Surfer, you will find a setting at File | Options | General | Max number of processors to use.  It should be set to use all cores.
For gridding and contouring operations, CPU performance is important.  The more cores the better.
When working consistently with very large data files, more RAM is important.
​Turning off auto recovery can help performance in some cases.  It is OFF by default, but it can be enabled at File | Options | General | Save auto recovery information.
What are Surfer's licensing options?
Broz
2023-08-22T11:37:55-06:00
Single-user license: This license may be used by a single individual. They are ideal for a single user, an individual who needs access to Surfer at any point, or those who frequently visit client sites or are away from the office.
Concurrent-use license: Also called a "network" or "floating" license, this license is tied to a network and Surfer can be installed on as many client machines as desired. The number of users who can use Surfer at a given time is limited by the number of seats purchased.
Both license options are available in a subscription or perpetual plus maintenance model.
Subscription license: Access to the latest version of Surfer for either a monthly or annual term with automatic renewal.
Perpetual license: A one-time purchase that gives you lifelong access to Surfer. The first year of software maintenance is included and at the end of the year, you must renew software maintenance to continue receiving the latest Surfer releases.
For further information on licensing, review the Licensing articles or our End User License Agreement.
Do you offer educator or student licenses?
Broz
2023-07-25T14:55:58-06:00
Here to Help
You love solving technical problems. So do we.
Consider us an extension of your team – we are here to help you succeed!
You're pressed for time with demanding clients, budget pressures, and an ever growing to-do list.
We will answer your questions quickly and correctly so you can keep doing the great work that you do!
We are the company you WANT to contact, and we are excited to hear from you – Contact Us

24×7 Resources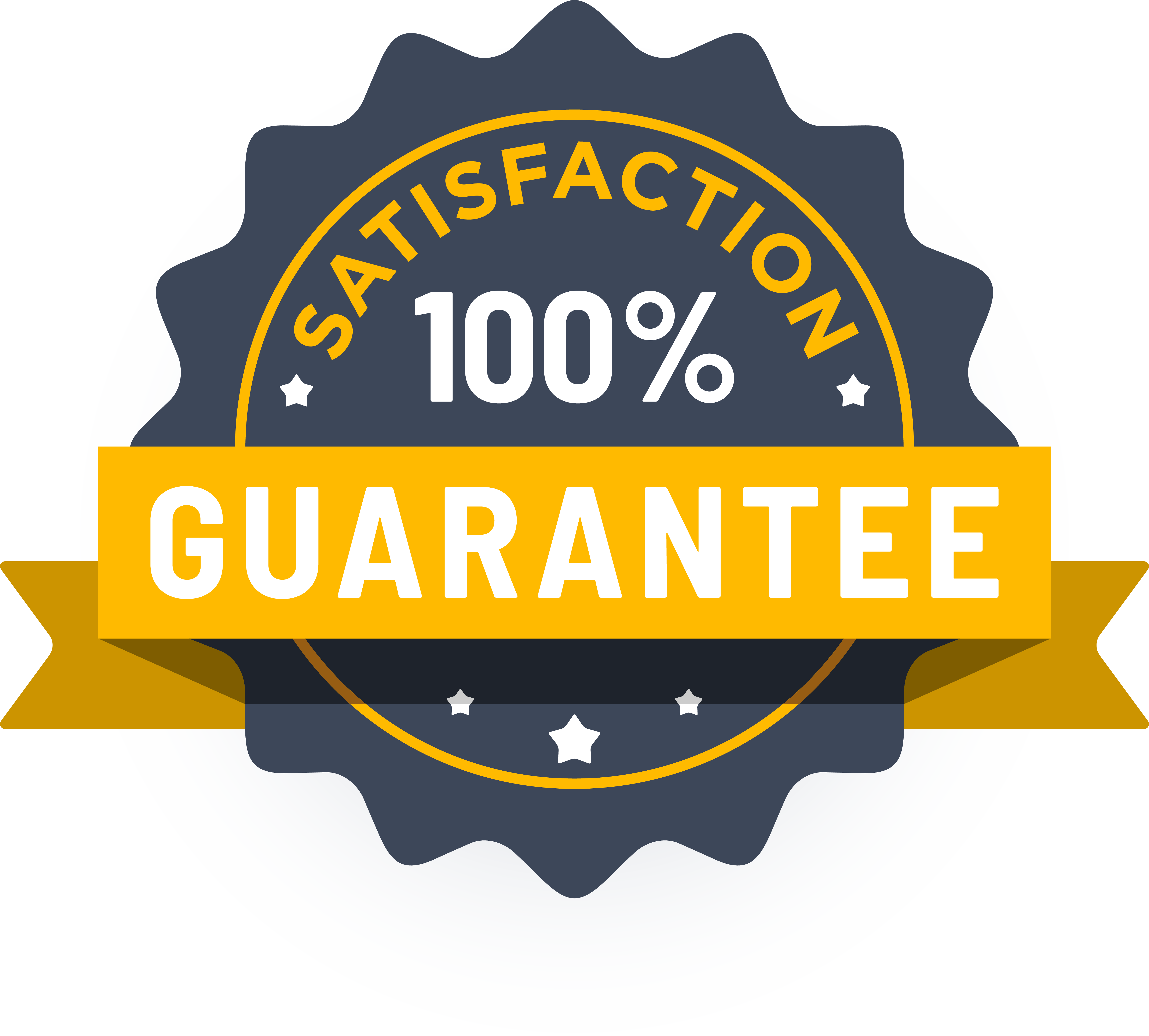 Golden Guarantee
100% Satisfaction Guaranteed or 100% of Your Money Back
We know Surfer and Grapher's visualization capabilities will help you stand out from the crowd, WOW clients, and leave a lasting impression!
But… we realize you don't know this yet. And you won't until you experience our products for yourself.
This is why we provide this guarantee. This is the distillation of a 40+ year adventure designing, developing, and honing powerful visualization and analysis features as requested by scientists and engineers like you.
Our products can produce results far beyond its license fees. We are assuming all your risk, so you have none.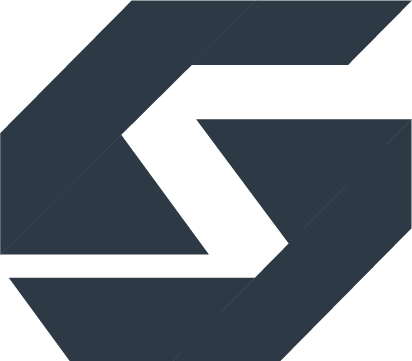 TESTIMONIALS
Hear what other scientists & engineers have to say!
Golden Software is like a close family. Your team is always ready to answer questions, to solve problems, your products are of fine quality, low prices for updates.
Thierry Hatt
Historical GIS Cartographer Université de Strasbourg, France
We have been Golden Software clients for 35 years and have never been disappointed. For us, it's the premier data presentation package.
Felicia Bechtel
Senior Geophysical Advisor
I've used Surfer for many years. It helps me tell my data's story which allows me to clearly communicate important information with clients.
Richard Koehler, PhD
PH Founder, Visual Data Analytics, LLC
The wide variety and functionality of the interpolation/extrapolation algorithms, as well as the geostatistical functionality, is simply awesome!
Grant van Heerden, MAIG
Mine Geotechnical Engineer / Engineering Geologist
As an author, I make beautiful maps of the ground surface from LiDAR data. Surfer allows me to tease out subtle features. It is a delight to use and the tools are there, no matter what function I wish to apply.
Peter Hatherly
Geophysicist
Golden Software products are the most intuitive of any software I've ever used.
Anna Klene, PhD
Professor
Surfer is the best GIS software I have ever used…better than AutoCAD and ArcGIS … I love it!
Liliana Cecan, PhD, PE
Senior Project Manager
Surfer appears to have been designed by people who really understand what scientists like myself want to do. This allows me to look at data and ask questions without being concerned at the technicalities of how to load, manipulate and map data.
Barry Gardiner
Senior Scientist