We Know What You're Thinking!
Can Surfer REALLY do all that we say? Is Surfer REALLY that easy to use? Is our support team REALLY that helpful?
The short answer is …. YES!
But we get it. You've been burned in the past by false promises. So the long answer is …
Test Drive Surfer – Free for 14 Days!
No Credit Card Required.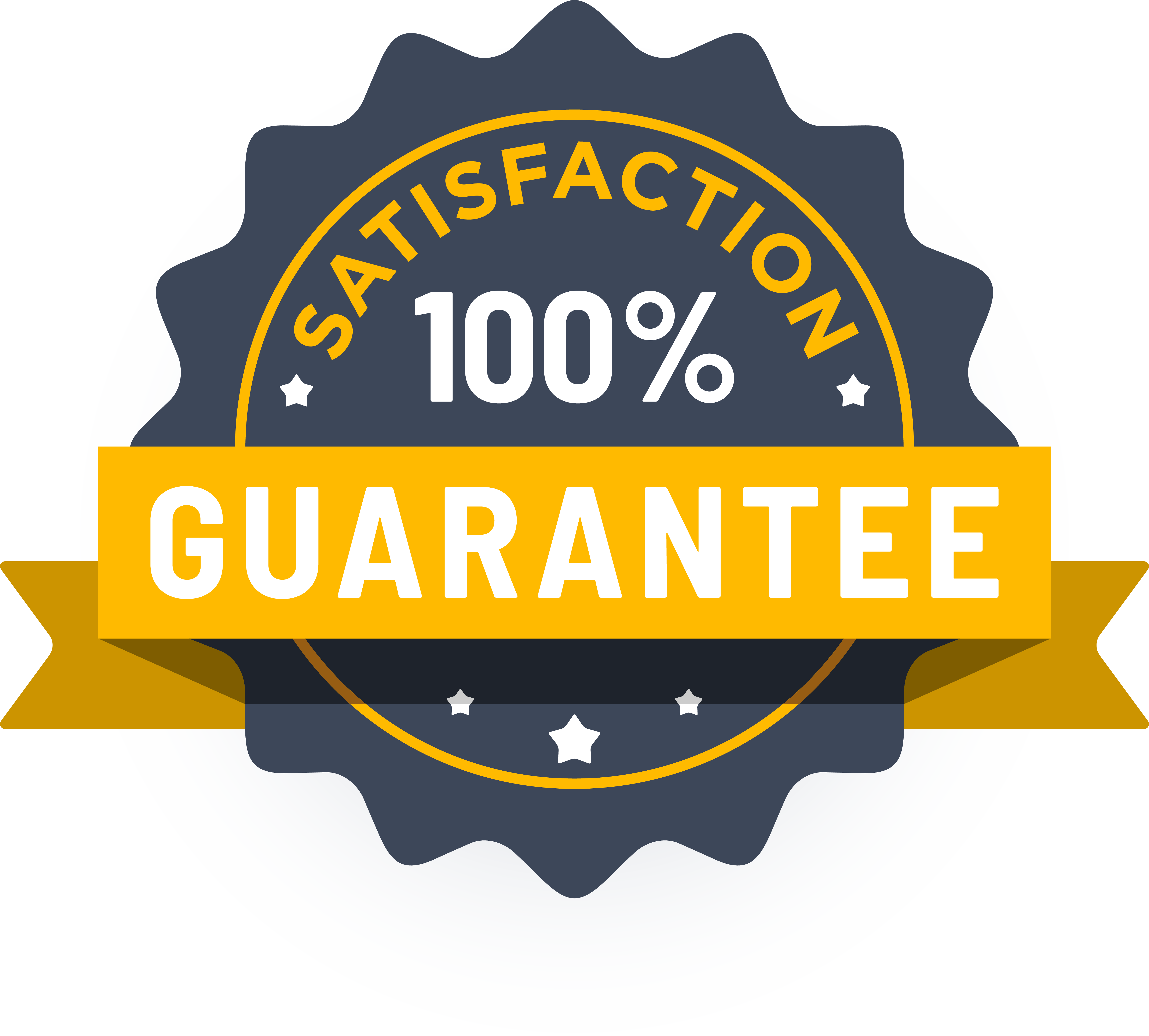 Golden Guarantee
100% Satisfaction Guaranteed or 100% of Your Money Back
We know Surfer and Grapher's visualization capabilities will help you stand out from the crowd, WOW clients, and leave a lasting impression!
But… we realize you don't know this yet. And you won't until you experience our products for yourself.
This is why we provide this guarantee. This is the distillation of a 40+ year adventure designing, developing, and honing powerful visualization and analysis features as requested by scientists and engineers like you.
Our products can produce results far beyond its license fees. We are assuming all your risk, so you have none.