Create Professional Graphs for Your Field
Quickly create stunning and informative 2D and 3D graphs. Choose from over 80 different graph types and communicate your message to any audience with Grapher's extensive graphing abilities. Click on the below graph groupings to see the different plots Grapher creates.
Basic Plots
Broz
2023-08-31T16:55:27-06:00
Line
Scatter
Line/Scatter
Step
Y=F(X) Function Plot
X=F(Y) Function
Parametric Function
Bubble
Class Scatter
3D Ribbon
3D Wall
3D Step
XYZ Line/Scatter
3D Y=F(X) Function
3D X=F(Y) Function
3D Parametric Function
2D Summation
XYZ Bubble
XYZ Class Scatter
Represent Data at Its Best
Control every aspect of your plot down to the smallest detail. Grapher's extensive customization options allow you to convey complex ideas in an easy-to-understand manner. Whether you work in hydrology, geology, construction or the environmental industry, Grapher displays your data at its very best.
Grapher Customization Options
Add legends, titles, and axes
Include inset zoom or graph magnifier
Edit all axis parameters, multiple axes
Format axis scales as linear, logarithmic, natural logarithmic, probability, or date/time
Combine multiple graphs
Add fit curves, error bars, and statistical reports
Easily filter data in and out of your plots
Place every graph component in a precise location
Define custom line styles, colors, and fills
Edit text, line, fill and symbol properties
Add text, polylines, polygons, symbols, and spline polylines
Many more…
Achieve Deeper Insights
Engineers, researchers, geologists and alike can make informed decisions with Grapher. Discover new opportunities and trends hiding in your data with Grapher's statistical tools. Add custom or pre-defined fit curves, error bars, or compute statistics on the raw data for a thorough understanding of the underlying trend.
Grapher Statistical Tools
Insert custom or pre-defined fit curves
Apply confidence intervals
Include error bars
Perform statistical calculations on the raw data
Display statistical reports
Complete Compatibility
Seamlessly visualize and analyze data from multiple sources. Grapher natively reads numerous file formats including ACCDB, DBF, and XLSX. Grapher also supports most popular export formats. Easily manage all your data in Grapher.
Collaborate with Confidence
Quickly share your charts with colleagues, stakeholders, and clients, or with audiences in education or research settings. Get your graphs ready for printed publications by exporting to high quality formats like PDF or TIFF, or share your work online by exporting to PNG or SVG formats. Alternatively, Grapher makes it easy to insert diagrams into presentation tools such as Microsoft Word or PowerPoint with a simple copy and paste.
Streamlined Workflows
Get up and running in matter of minutes. Grapher's user interface was designed to take the guesswork out of learning a new program. We worked hard streamline workflows so you don't have to.
Grapher User Interface Features
Single window to view, edit, and manipulate the data and charts
Object manager to easily manage graphs, axes, and other objects
Property manager for easy access to plot properties
Worksheet window to quickly view or edit raw data
Dock or float all managers
Customize ribbon bar layout
Welcome dialog to get you started
Graph Wizard to guide you through the graph creation process
Customize the user interface to fit your needs
Here to Help
You love solving technical problems. So do we.
Consider us an extension of your team – we are here to help you succeed!
You're pressed for time with demanding clients, budget pressures, and an ever growing to-do list.
We will answer your questions quickly and correctly so you can keep doing the great work that you do!
We are the company you WANT to contact, and we are excited to hear from you – Contact Us

24×7 Resources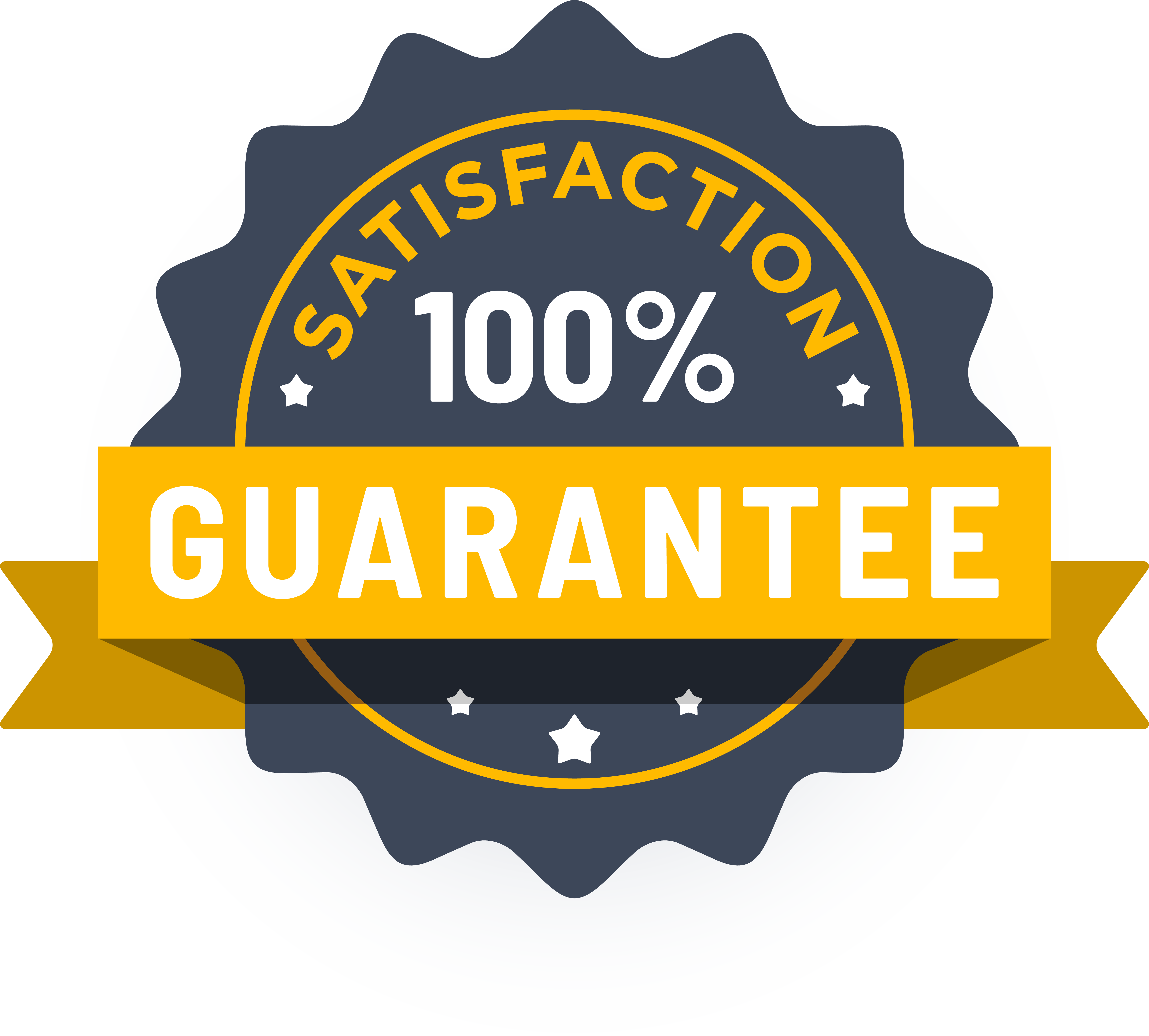 Golden Guarantee
100% Satisfaction Guaranteed or 100% of Your Money Back
We know Surfer and Grapher's visualization capabilities will help you stand out from the crowd, WOW clients, and leave a lasting impression!
But… we realize you don't know this yet. And you won't until you experience our products for yourself.
This is why we provide this guarantee. This is the distillation of a 40+ year adventure designing, developing, and honing powerful visualization and analysis features as requested by scientists and engineers like you.
Our products can produce results far beyond its license fees. We are assuming all your risk, so you have none.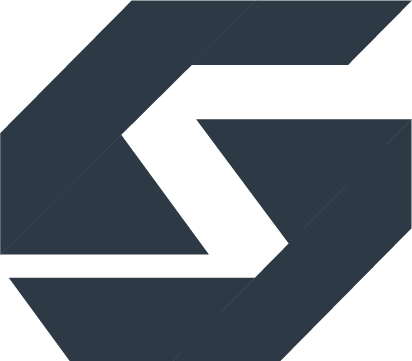 TESTIMONIALS
Hear what other scientists & engineers have to say!
Golden Software is like a close family. Your team is always ready to answer questions, to solve problems, your products are of fine quality, low prices for updates.
Thierry Hatt
Historical GIS Cartographer Université de Strasbourg, France
We have been Golden Software clients for 35 years and have never been disappointed. For us, it's the premier data presentation package.
Felicia Bechtel
Senior Geophysical Advisor
Golden Software products are the most intuitive of any software I've ever used.
Anna Klene, PhD
Professor